About Our Founder
Charlie Lusco is an avid sportsman, lifetime outdoorsman, and passionate developer of recreational real estate. Over the past 25 years, Charlie has bought, sold, and developed over $250 million in world-class hunting and fishing properties.
Be sure to follow us on social media to stay up to date on all of Charlie's latest kills!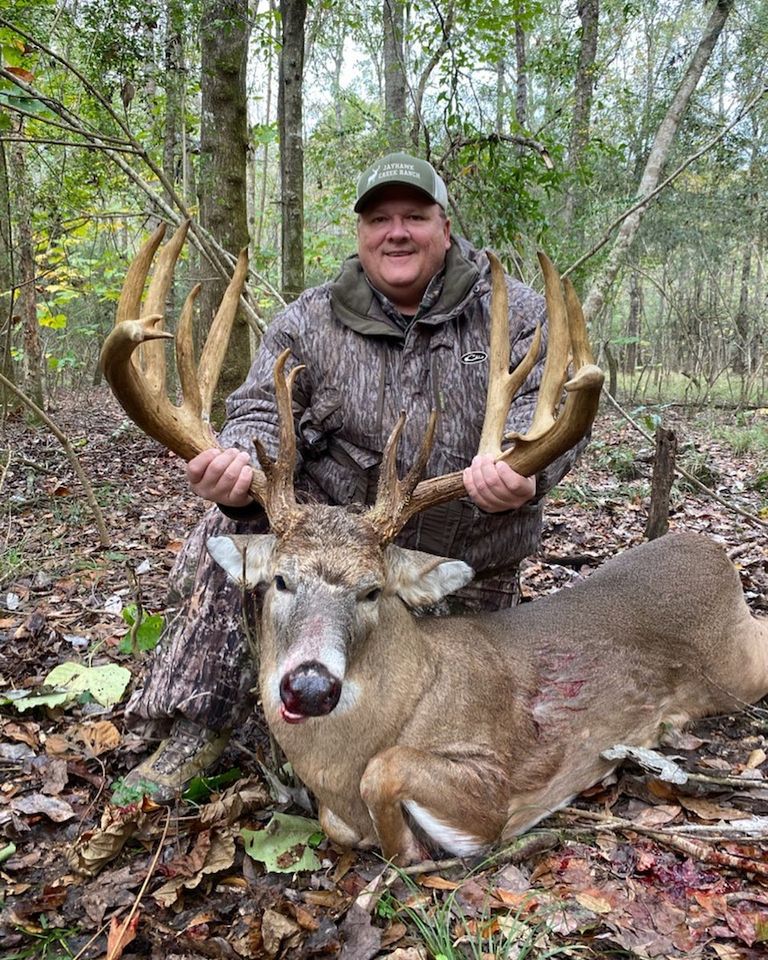 Well established properties
All of Charlie's properties are known for their extensively managed wildlife programs to grow trophy-class deer and create unparalleled duck hunting. This program features a full staff of land managers including a full-time wildlife biologist and forester responsible for conducting year-round deer/wildlife studies and maintaining extensive forest management programs.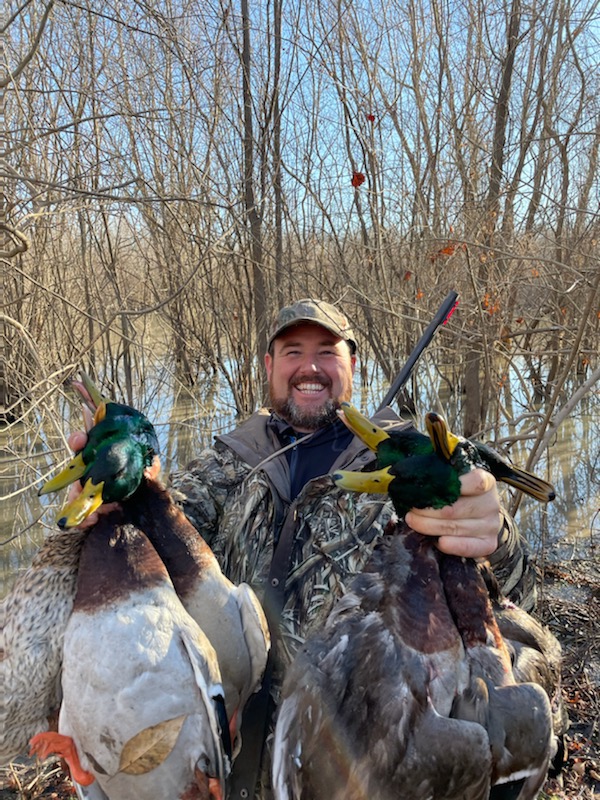 MEMBERSHIPS
Lusco Outdoors offers a limited number of exclusive membership opportunities to participate in a once-in-a-lifetime experience.
All members are screened and hand-selected by Charlie Lusco to ensure the maximum hunting experience for all members and their guests.
Visit our membership page to learn more about our exclusive membership opportunities at the Lusco Outdoor properties.