Lusco Outdoors
Breathe in the fresh air and freedom that nature brings
Through hard work, proper game management and the vision of our founder, Charlie Lusco, our properties equip members to seek adventure.
Hunting & Fishing
Our world-class facilities offer multiple species and activities across over 12,000 acres of pristine hunting land.
With six different locations, our grounds offer whitetail, waterfowl, fishing, and more giving you the ultimate experience.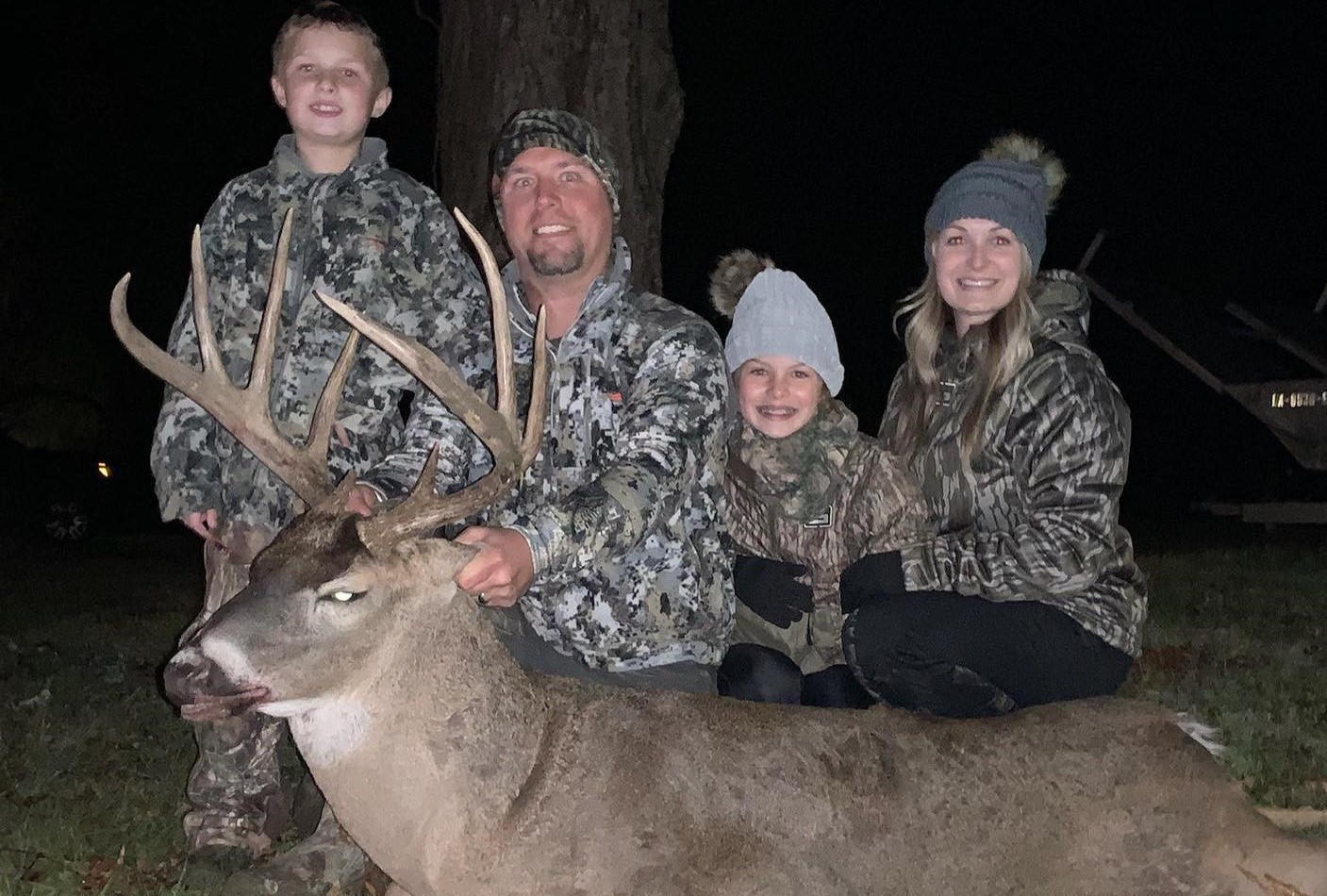 The Property
Expansive, elite and rural represent the experience each of our six properties offer.
From Diamond Island Plantation that offers a 6500 sq.ft lodge and ample fishing across multiple lakes to Jayhawk Creek Ranch that provides exotic hunting in addition to multiple activities, such as a driving range and swimming, you'll receive all the ruggedness of the outdoors and comforts of recreation all in one place.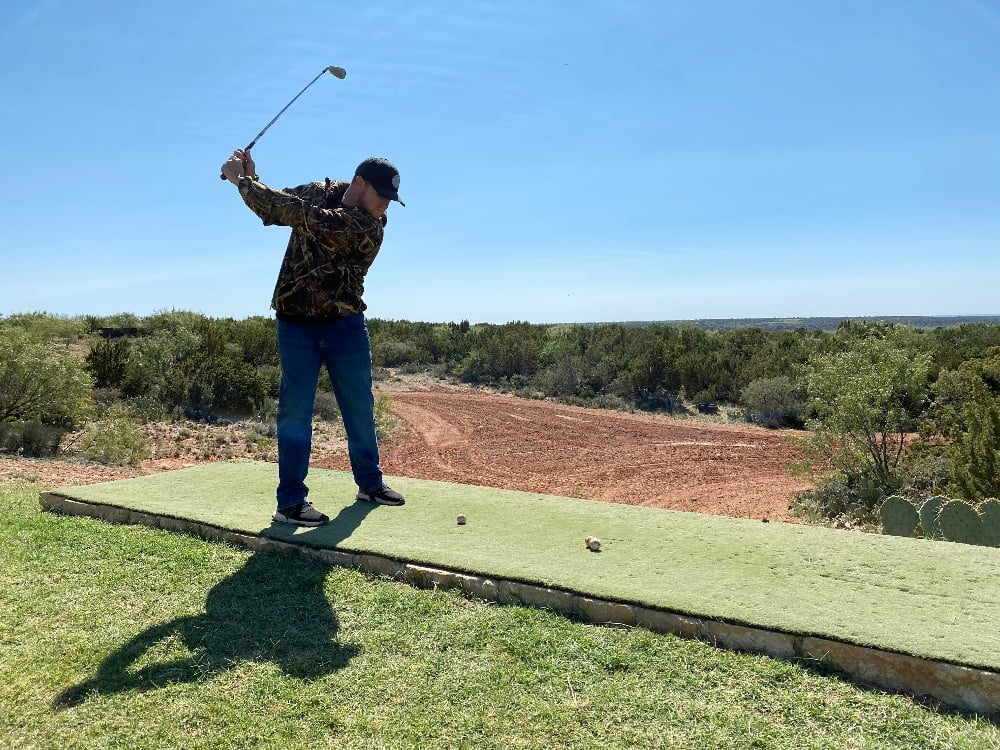 Membership
Lusco Outdoors offers a limited number of exclusive memberships to participate in a once-in-a-lifetime experience with access to hunting and lodging at all our properties.
All members are screened and hand-selected by Charlie Lusco to ensure the maximum hunting experience for all members and their guests.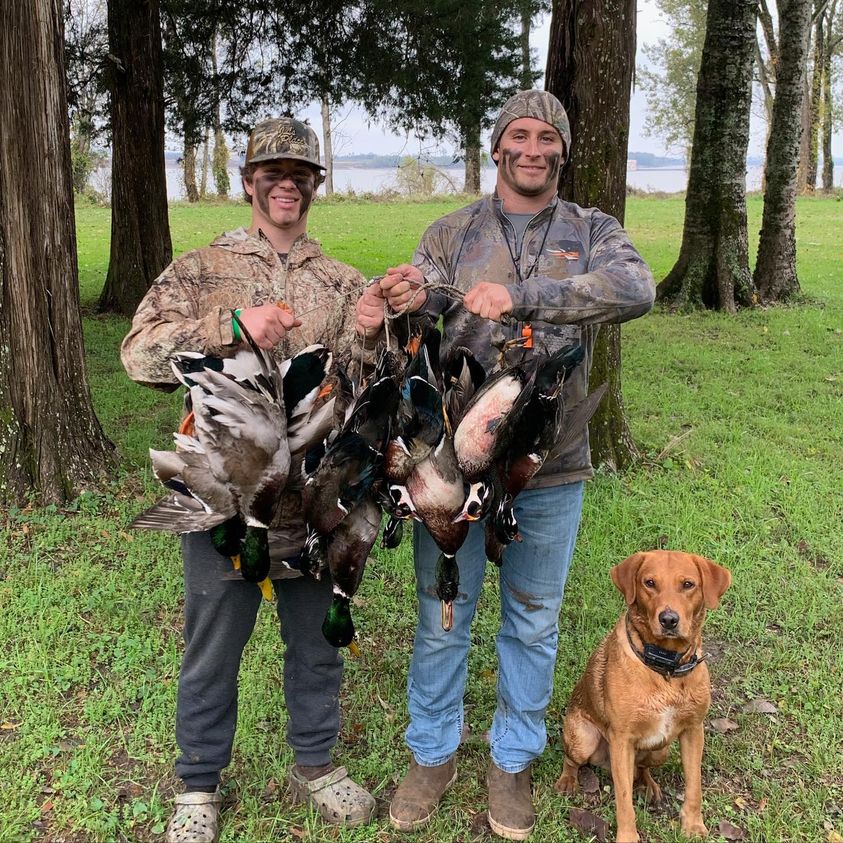 "I have found the facilities and lodges to be very comfortable and nice. My experience with Lusco's property managers and outfitters were exceptional. I have found these guys to be engaging and a wealth of knowledge with the deer and property management, hunting, and guns along with many other topics. They are courteous and concerned about the member enjoying their experience - it shows."
William Grand
Have a question?
We would be more than happy to talk with you! Connect with us by visiting our contact page.
Contact Us